Discussion Starter
·
#1
·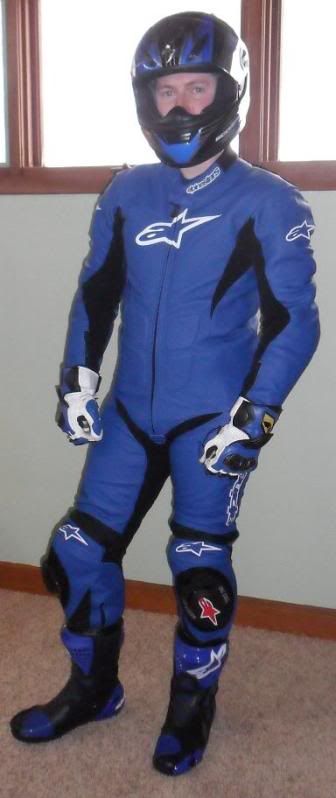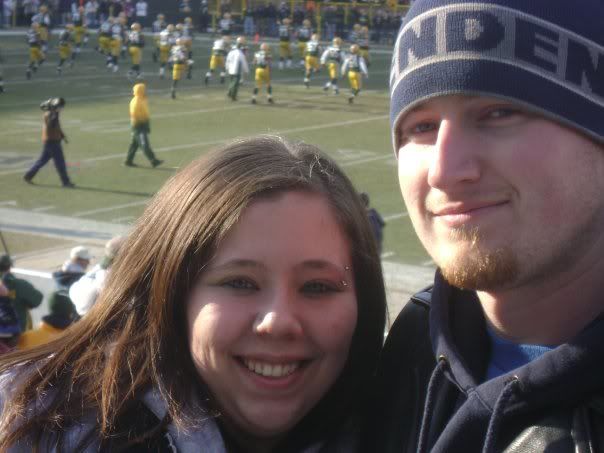 Name: Jay
Location: Wisconsin
Age: 30
Years Riding: 6
Job: factory worker full-time currently on 3rd shift and corner worker for Road America during the racing season
Hey everyone! I know I've posted a few times without introducing myself, shame on me!
I started riding street bikes almost 7yrs ago, before that I had ridden friends' dirt bikes, and was into sport ATV's for awhile, owning a Kawi KFX-400.
Every time I've gone shopping for a new motorcycle, I test ride everything in the category that I've looked at, and always end up liking the Kawasaki the most.
Previous bikes:
2005 Kawi Z750s
2009 Kawi Ninja ZX6R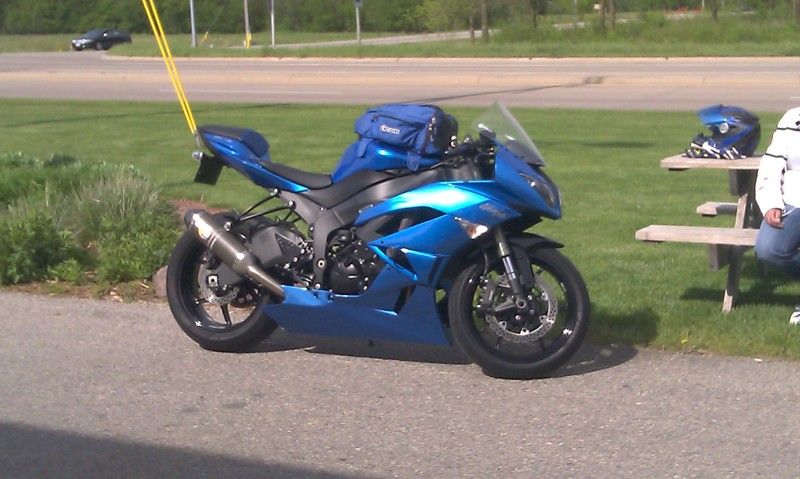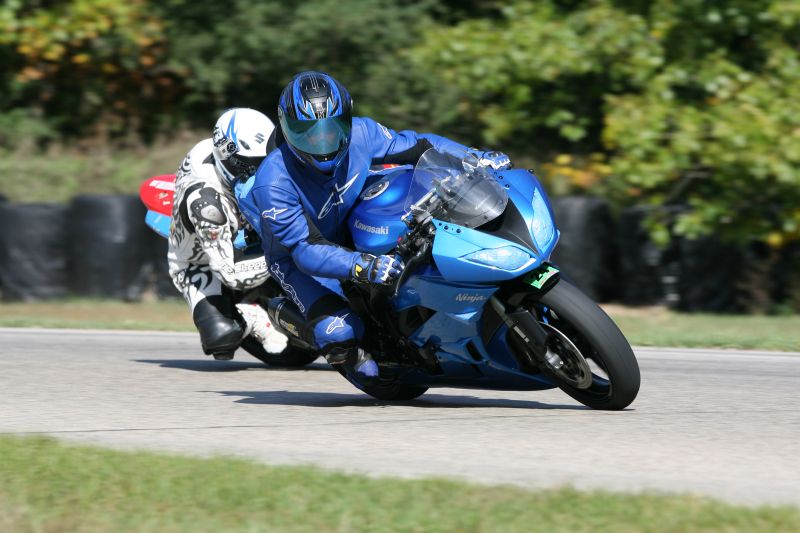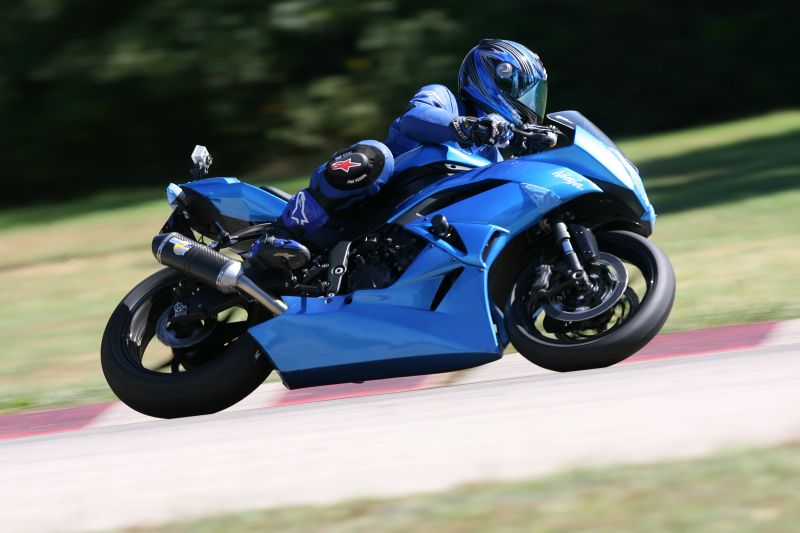 2011 Kawi Ninja 250R (fiance's, bought it for her as an anniversary gift, and then I ended up riding it more that her, lol)
(unable to find pics, sorry)
2012 Kawi Ninja ZX10R
And the current bike; 2013 Kawi Ninja 1000 (non-ABS)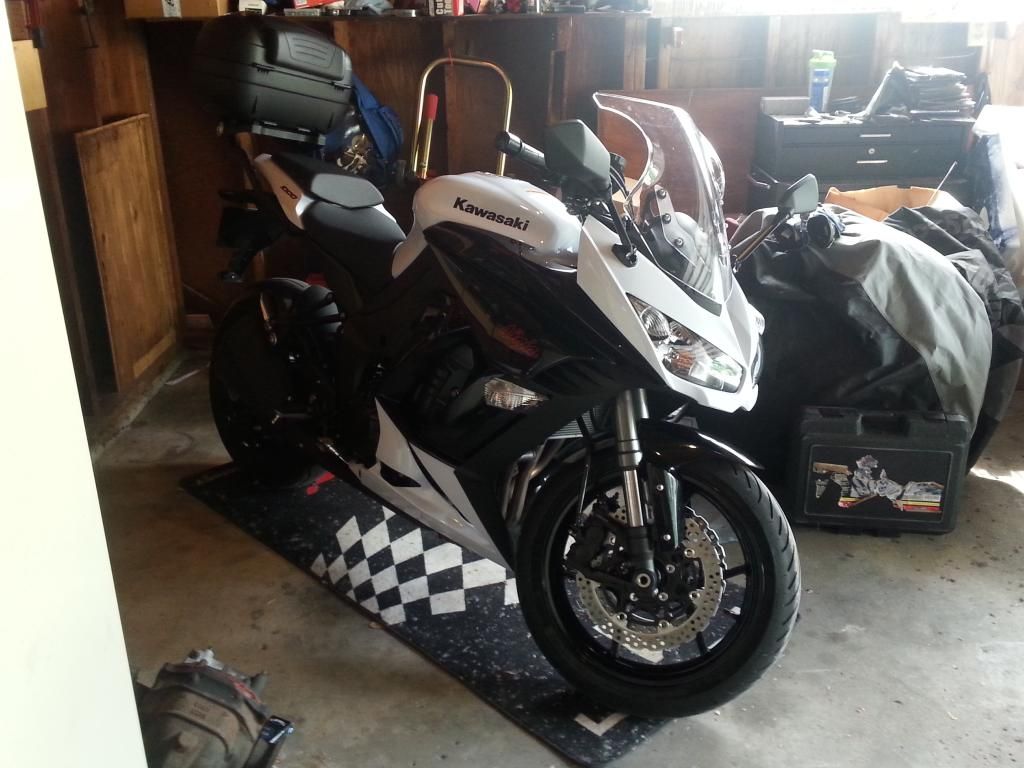 I've had motorcycles in my blood since I was very young when my father used to take me on Sunday morning rides on his Kawi Voyager 1200 (late 80's model). I'm also a huge car enthusiast, owning a lot of "tuner" cars. Currently own a '96 Nissan 240SX (SE) with some suspension goodies and a 315whp/290wtq SR20DET, which is my daily, that I drive year-round.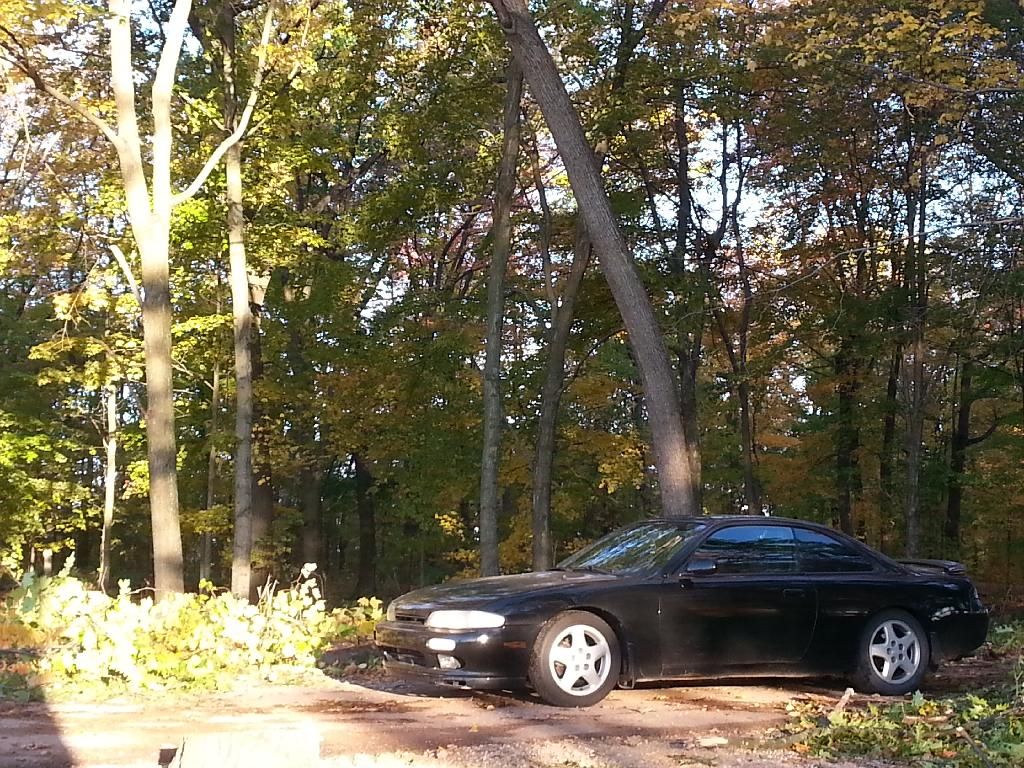 Used to do trackdays, time trials, autocross, rallycross, ice racing and even competed in drifting with Maxxis as my main sponsor for awhile.
I do a lot of weekend rides with a group of local guys from our forum FVSR.com (Fox Valley Sport Riders). I'm the youngest, but they are in no way slow, most of them still do trackdays and hit up the Gap once-twice a year (still haven't made it out to the Gap myself, but I'm working on it)
Later,
Jay