Discussion Starter
·
#1
·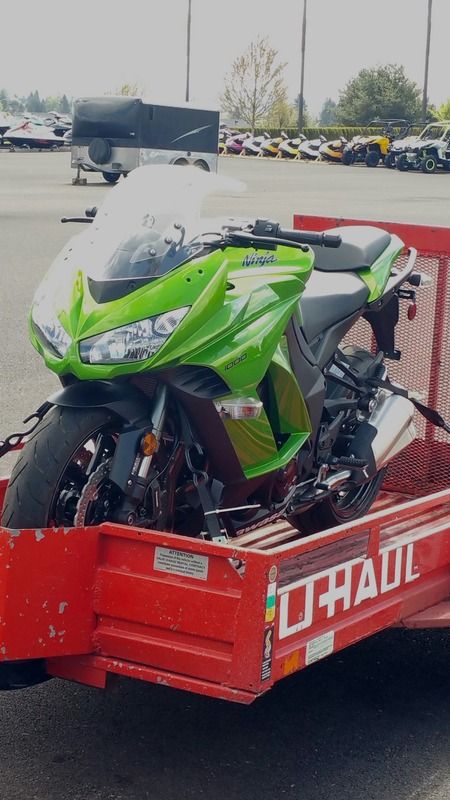 Hey everyone,
Just picked up a leftover '14 Ninja 1000, I have been lusting after this bike since 2011 but had other bikes in my stable and couldn't really justify it. I eventually sold my GSXR 750, my DRZ SM, my DRZ S and had some open spots to fill in my garage.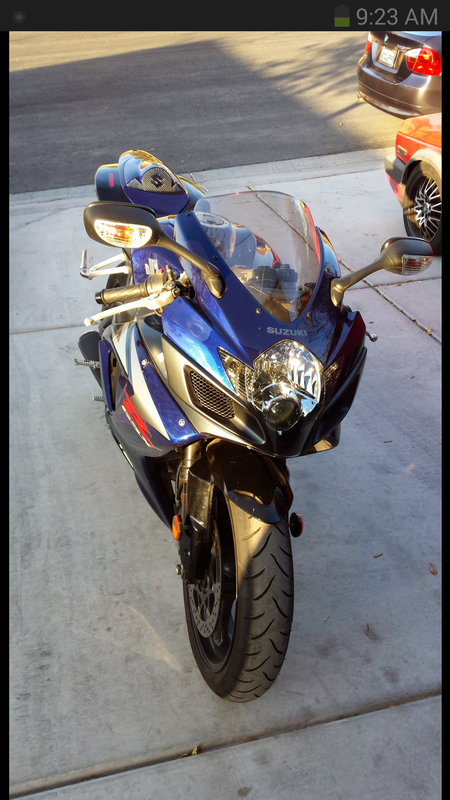 I was sad to see each of those bikes go but I just wasn't riding them anymore. The GSXR 750 was, and still is, my all time favorite bike that I have owned but I just wasn't enjoying everything involved with riding it. My lifestyle had changed a bit and I was just commuting back and forth to work on it, usually requiring a backpack to carry my lunch, change of work clothes, and room just in case I had to stop and pick up diapers or formula or something. The GSXR was relegated to straight line driving to and from work...seemed like such a waste and a hassle. If I had time in my life for a dedicated track bike, that would have been it.
The DRZ SM I had completely built, big bore kit, FCR MX 39 mm carb, cams, MRD full exhaust, slipper clutch, free power mods, etc, etc....by far one of the most fun bikes I have ever owned...referred to it as Smiles per Gallon...Wish I would have never sold it but at least it went to a friend.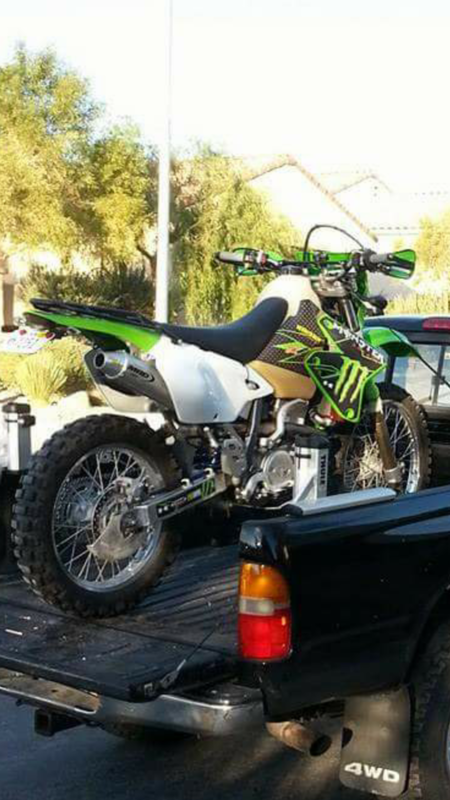 DRZ S I had fully built the same way to be the ultimate trail bike...but it wasn't, and replaced it with a KTM 350 EXC-F (love it).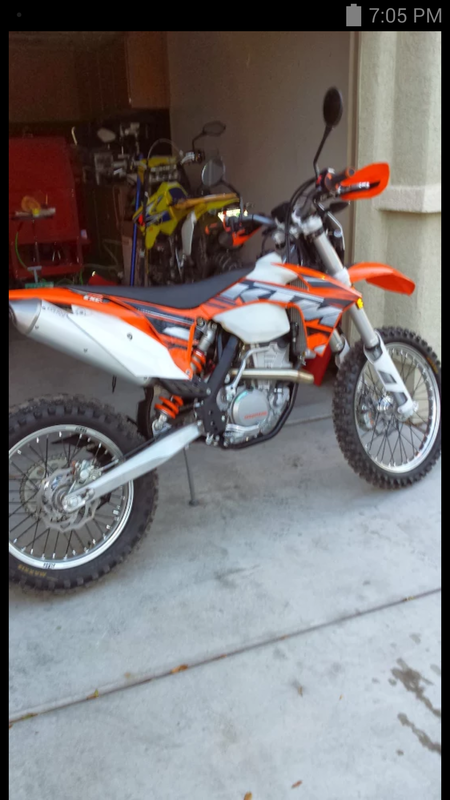 I'm a Demo Escort rider with Kawi and if you've been to any of the Good Times Street Demo Days or a Bike Week...chances are I've taken a good many of you out for a ride. Since 2011 I have loved this bike and would always grab it if nobody else was riding it. I love the ergos, power delivery, styling, luggage...everything...and as you can see I'm not specifically brand loyal. Well, I finally came across a deal that I couldn't pass up and just picked up a leftover 2014 for $8,000 Out The Door...did any of you guys use your Kawi Kash manufacturer's rebates??? I did...
Also, employee discounts on luggage, heated grips, sliders, etc are a nice perk.
I will mention that, I have logged thousands of miles on this bike prior to ever owning one...along with each and every other Kawi street line up and I have to say that I never really noticed any of the "complaints" that people have about this bike. The vibration, the rear tire profile, the front counter sprocket...never noticed an issue...but now that I have one on my own "turf" perhaps they will reveal themselves in turns that I'm familiar with and roads that I know are smooth (or not) and should/shouldn't be a vibration. But seriously...never noticed any of these issues.
So, I just thought I'd stop by and introduce myself because I had been lurking here a little bit to see what other people's experiences have been after having owned the Ninja 1k for a while and like what I was reading.