Discussion Starter
•
#1
•
I am taking the new 1000SX "Bruce" out for his first weekend at the track this weekend at Carolina Motorsports Park, along with my Street Triple R. I am riding with Performance Riding Experience, which is an awesome track day group in the NC,SC,VA area.
This will be more of a shake-down session, to see what items need to be addressed this winter(brakes, suspension, etc) I think the S22's will be more than capable of handling anything I can throw at them, especially considering the new asphalt at CMP.
I will have the suspension setup for my, by the guys at Max Speed Cycle, who do all of the track-side suspension/tire work for P.R.E.
I decided to just leave the bodywork off, since I already had it off to install the crash cage.
I think it looks pretty bad *** with the bodywork off...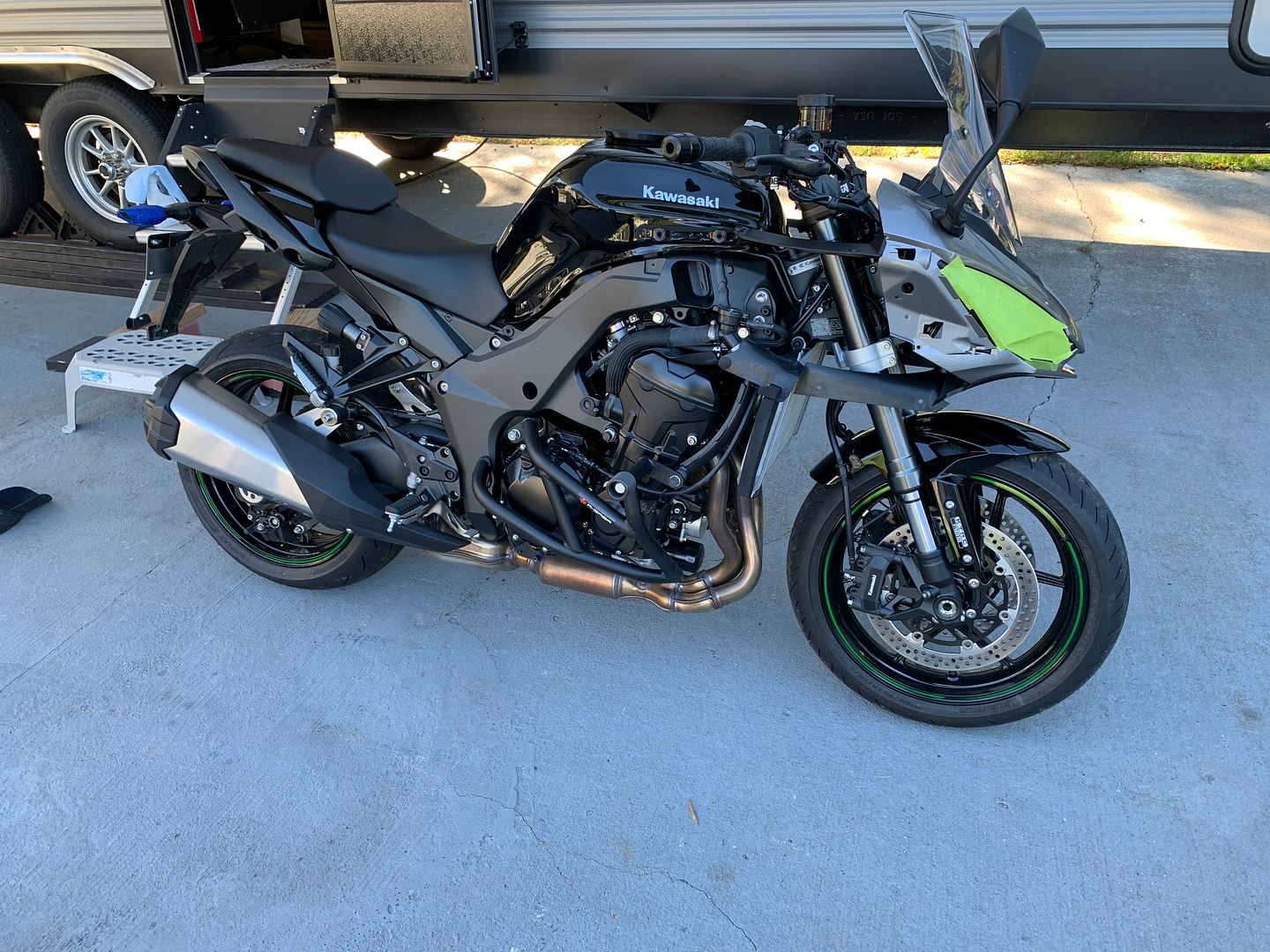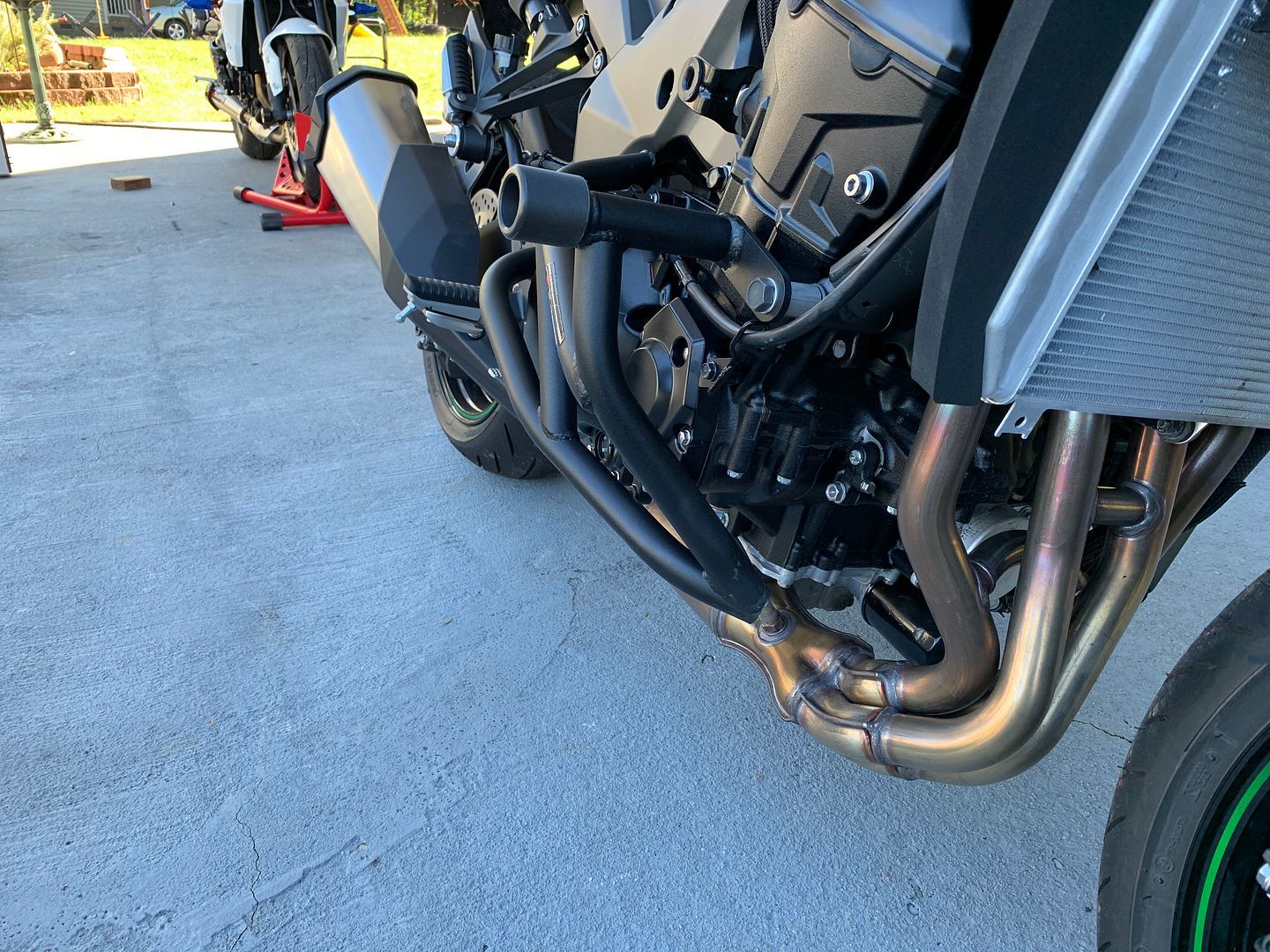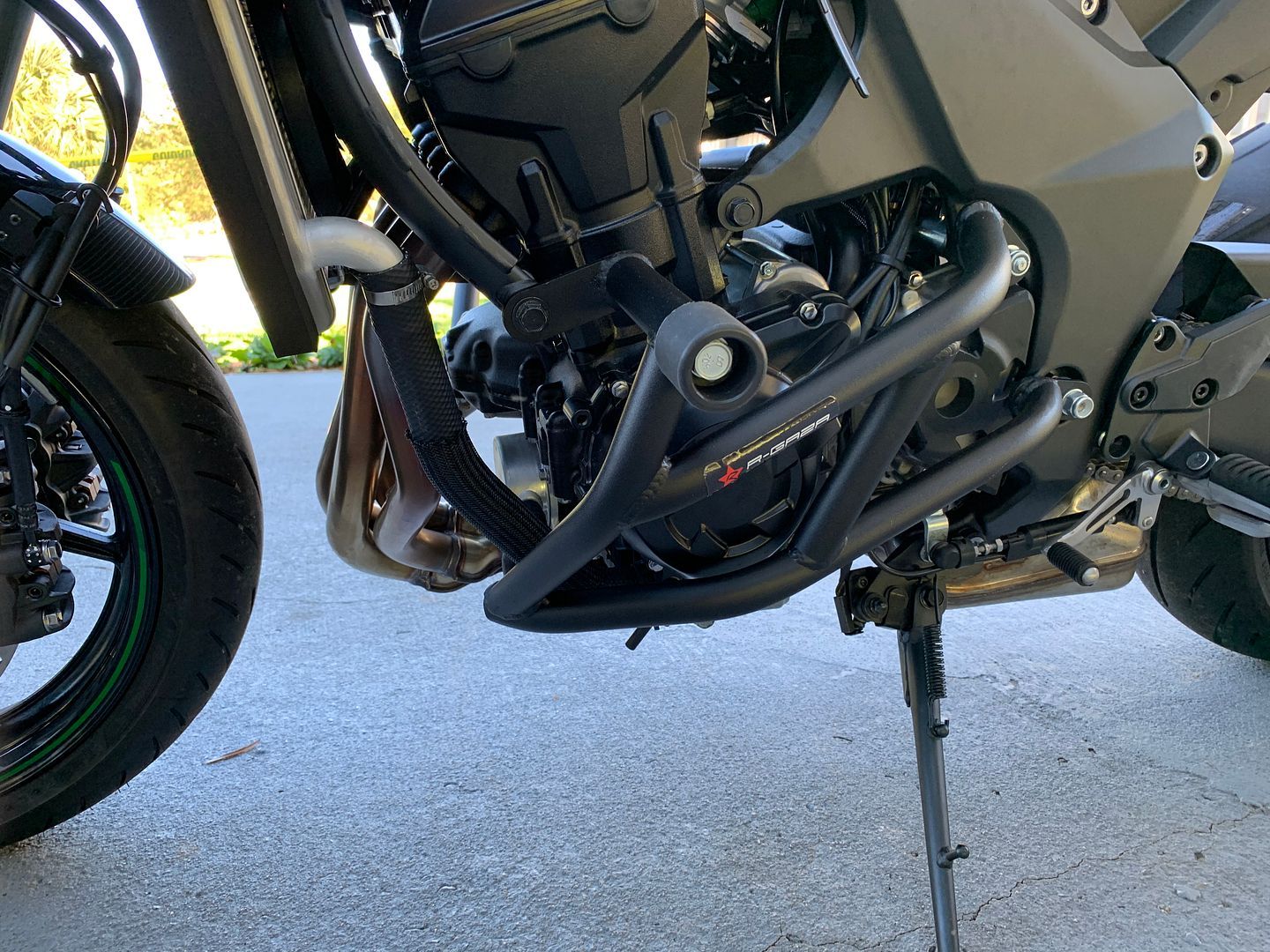 I will post some pictures throughout the weekend and will post some of the professional track photos next week.